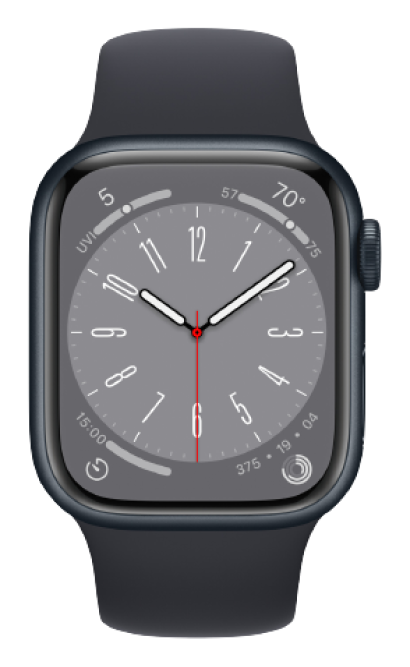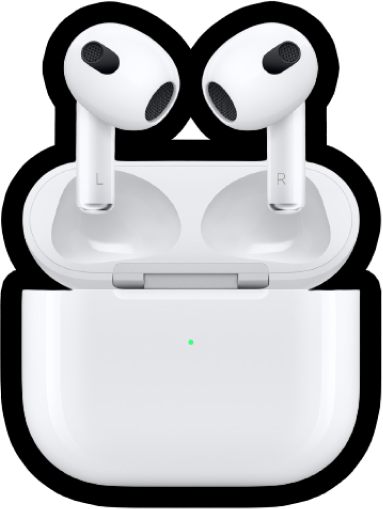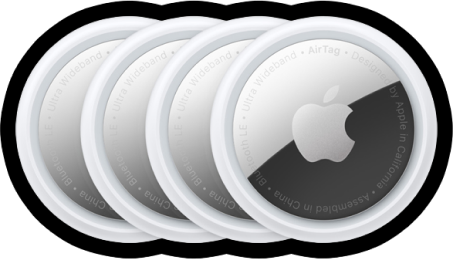 Would you like to sweeten your – hopefully great – experience at WordCamp Switzerland with a fantastic prize?
Then take part in the competition from required now.
The Prizes
Apple Watch Series 8
Midnight Aluminum Case with Sport Band, 41mm
Value: CHF 429.–
---
Apple AirPods
3rd generation, with MagSafe Charging Case
Value: CHF 199.–
---
Apple AirTag
4 pack
Value: CHF 119.–
For a chance to win one of these prizes, you have to guess the answer to the following question:
The Question
How many lines of PHP code does the job platform Freshjobs.ch consist of?
Excl. WordPress Core or third party plugins.
Tips on what Freshjobs includes can be found on the right side of the page.
The correct answer was:
34'408
The closest guesses were:
32'189
37'000
38'000